Five to Five hotel is the cheapest hotel in Kigali – Rwanda, located in the vicinity of Remera Amahoro Stadium, near Kigali International airport. We have the most luxurious services at affordable prices. Whether you are looking forward to a luxurious experience in Rwanda in a high end hotel, or to save on accommodation & enjoy other adventures in Rwanda, we are the only solution for both.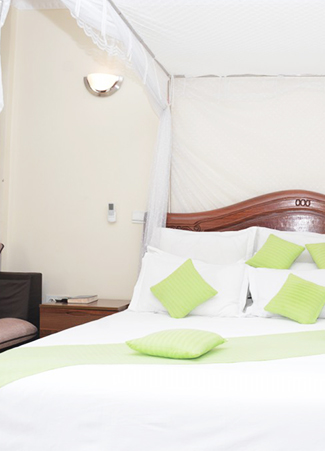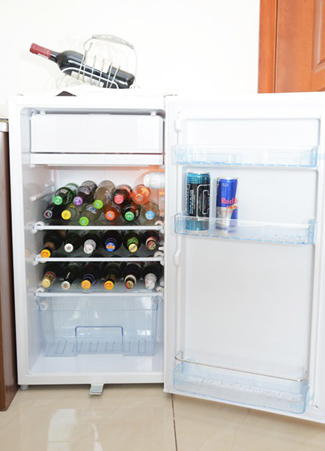 Our Rooms
Best Accommodation in Kigali
What fantastic little hotel – found staff so friendly and helpful. Got to know all of their names and felt like family when I left. Really conveniently located as it is about 5 minutes from the airport.
Only stayed one night but it such a nice one. The room we had was very nice and had everything we needed and more. The restaurant for dinner and breakfast was very good and the service was exceptional. All the staff in the hotel were very helpful.
I loved this small hotel on a side street. Not the new glossy hotels one sees all over in Kigali, this small gem is great. The room was small by Western standards, but had every possible amenity: a large comfortable four poster bed with lacy mosquito netting.
The staff were very helpful and accommodating, even giving a free lift to a local swimming pool. Both mornings we had to leave early and they insisted on providing a takeaway breakfast! Showers were good Beds comfy
We only stayed one night this hotel is exceptional. I contacted the hotel regarding transportation from the airport (free transport) they were so prompt in their response. When I got off the airplane someone was there to pick us up.
Conveniently Located
Near