Gorilla-naming ceremony in Rwanda – Kwiza Izina
In the Forest it's the Lion that rules, but in the jungle it's the Silverback that rules. Traditionally most people assume that Gorillas are pacific animals unless triggered to become aggressive mammals, especially Silverbacks. However, these wild animals are not so wild as assumed, and as part of our ecosystem and heritage, there are a lot of efforts being made to get them out of the "endangered species" category.
With initiatives such as the Kwita Izina that occurs annually, these friendly giants have increased from 242 in 1999 to 604 in 2019, and went from being "critically endangered" to "endangered"; a great milestone.
Initiated in 2005, the Kwita Izina event takes place in the midst of the volcanoes national park found in kinigi – Musanze, Rwanda; where this year of 2019 twenty-five baby gorillas were named and celebrated in the 15th edition of the event. The ceremony that literally translates to "Name-giving" is a Rwandan tradition that is normally held when a new human baby is born, as a welcoming ritual where members of the family and close friends suggest baby names. As Rwandans say, "Izina niryo muntu" meaning you are what your name means, choosing a prosperous and meaningful name is our responsibility.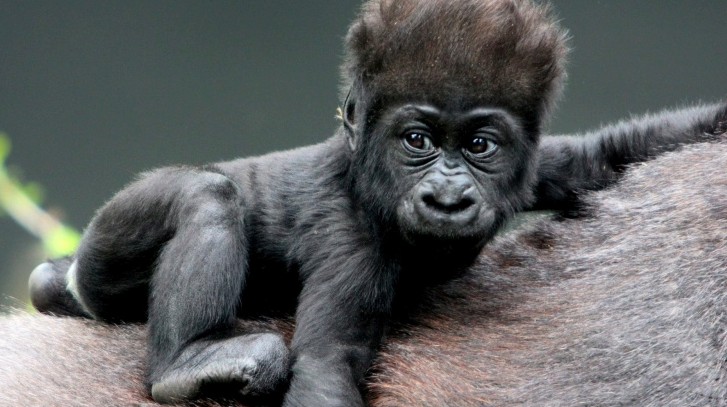 Before Kwita Izina became a National event, this tradition was carried out by park rangers as a way to monitor different Gorilla families. Now 15 years later it turned into an international ceremony that raises money for the protection and expansion of the Gorillas habitat, and raises awareness for conservation of different habitats, species and diverse bio-diversity in the region.
With the likes of Naomi Campbell, Alex Scott and Ellen DeGeneres having attended the Kwita Izina event, It made the ceremony more popular. It is often complimented by a week-long of activities to address the topic of conservation, highlight different achievements in conservation, and ways to improve the ecological system in Rwanda and around the world.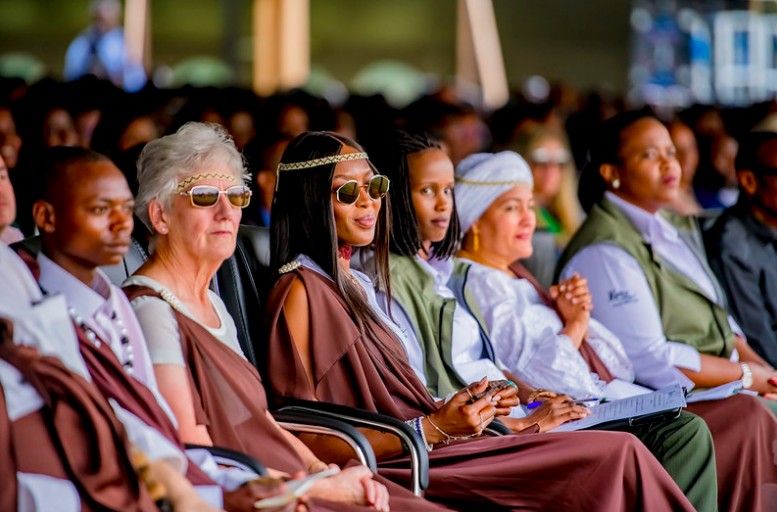 In this year, 2019 , the week long festivities were inaugurated by the launch of a community project in the Northern province of Rwanda, contributing to the development and welfare of the communities living around the national park ( 10% of the park revenues go to the surrounding communities, which doubled from 5 percent initially). It was followed by a tour around Rwanda's most treasured wonders such as the King's Palace, the Nyungwe and Akagera national parks and lake Kivu. After the naming ceremony, guests celebrated even further with a fund-raising gala dinner of which the proceeds support Rwanda's ongoing conservation projects specifically 'Expansion of the Gorilla Habitat'. You can book your next Eco-friendly stay in Kigali with Five to Five Hotel.
The naming ceremony was followed with an exciting concert of different singers like Ne-yo, Meddy (who had also attended the naming ceremony), Rider man, Bruce melody and many others.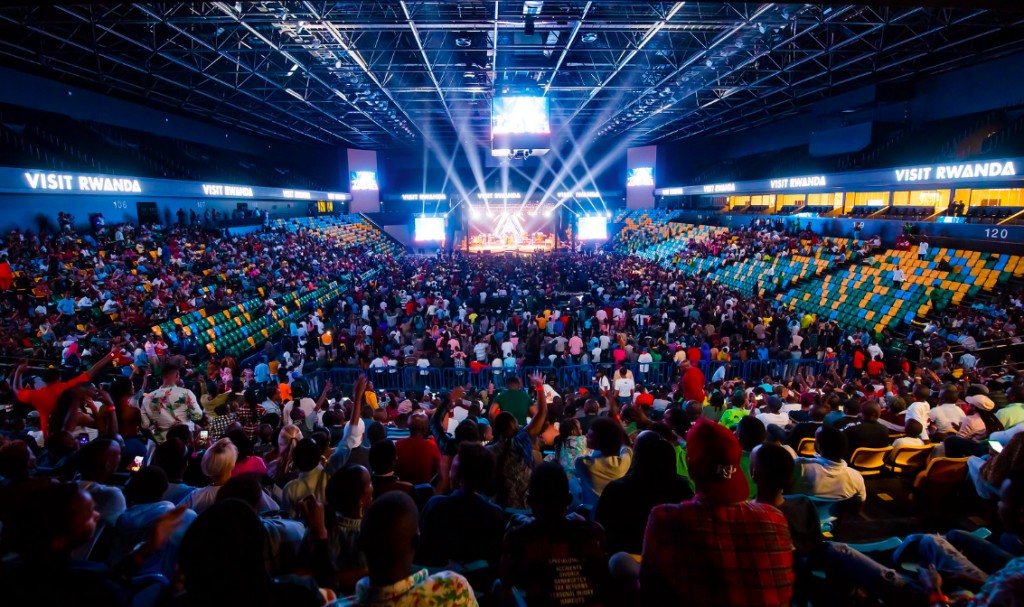 In collaboration with the African Leadership Group, the second Business of Conservation Conference (BCC) a two-day long annual event was held at the convention center with delegates from all over the world aiming to catalyze economic development in Africa. And lastly there was a conservation exhibition held alongside the BCC showcasing various tourism-related products and services.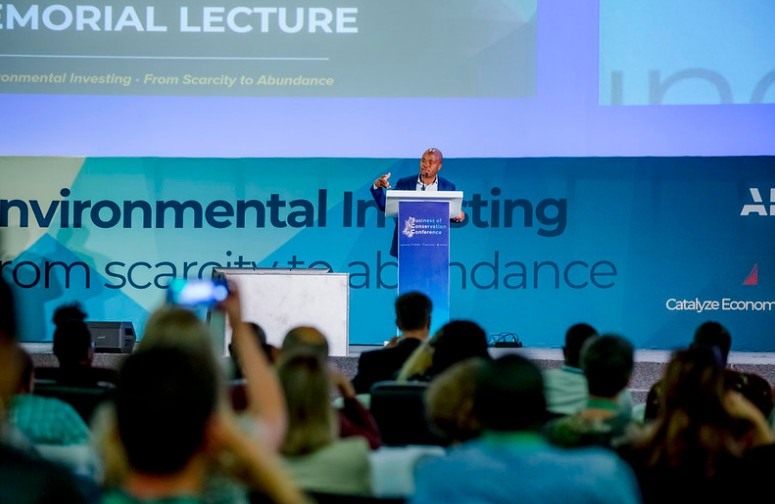 Whenever you want to visit gorillas in Rwanda, you can always stay at our hotel, we give you expert tour guides that will provide you with the most out of your budget.