FIFA congress 2023 in Rwanda
Rwanda made history on March 16, 2023 by becoming the first African country to host the FIFA congress, the annual meeting of world soccer's governing body. The 73rd edition of the congress took place at the BK Arena in Kigali, Rwanda's capital city, and was attended by representatives from 209 FIFA member associations as well as other guests .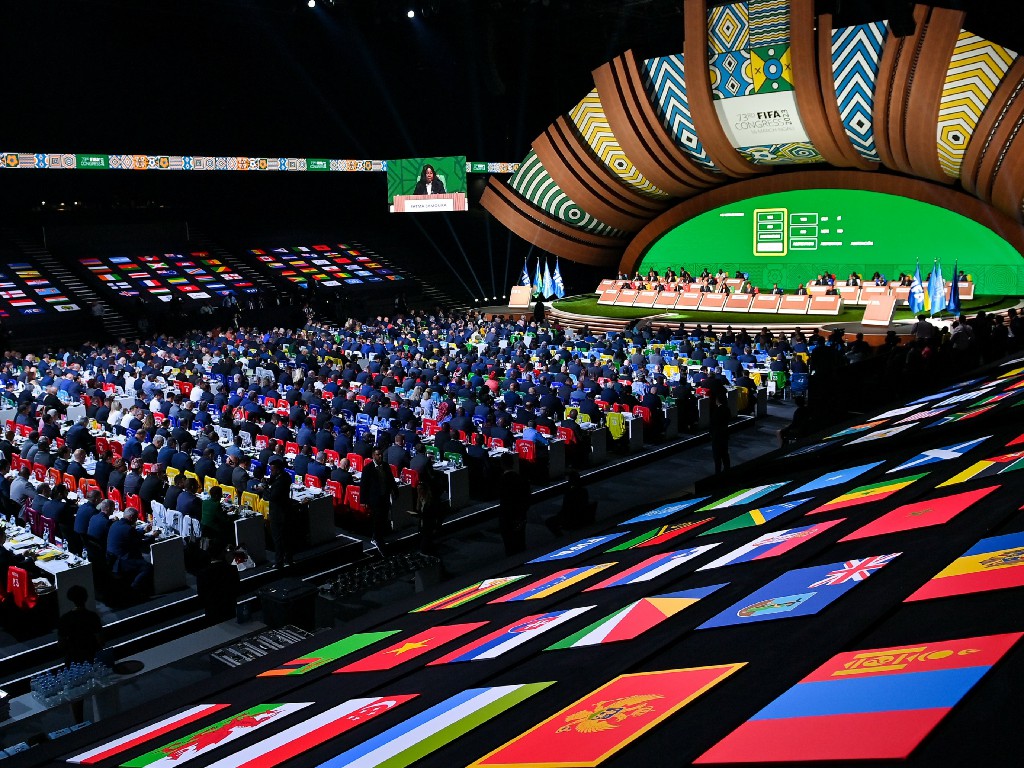 The congress was also an occasion for FIFA to elect its president for another four-year term. Gianni Infantino, who has been leading FIFA since 2016, was re-elected by acclamation until 2027. Infantino thanked the delegates for their trust and praised Rwanda for its hospitality and development.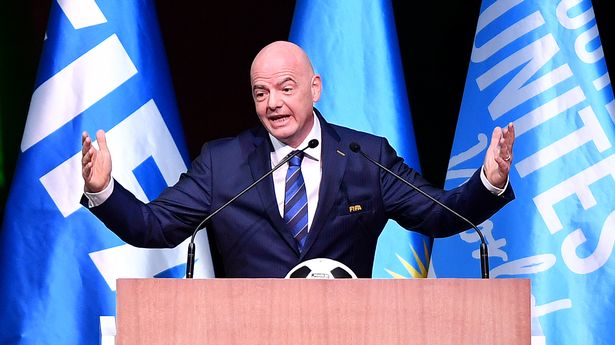 "I am honored and humbled by your confidence in me. I am also grateful to Rwanda for hosting us in this beautiful country that has shown us how football can be a force for good and a catalyst for change," Infantino said.
One of the highlights of the congress was the inauguration of a new stadium in Kigali named after Brazilian legend Pele. The Kigali Pele Stadium was renovated to upgrade its standards and can now host international matches. President Paul Kagame and Infantino unveiled the stadium on March 15, 2023.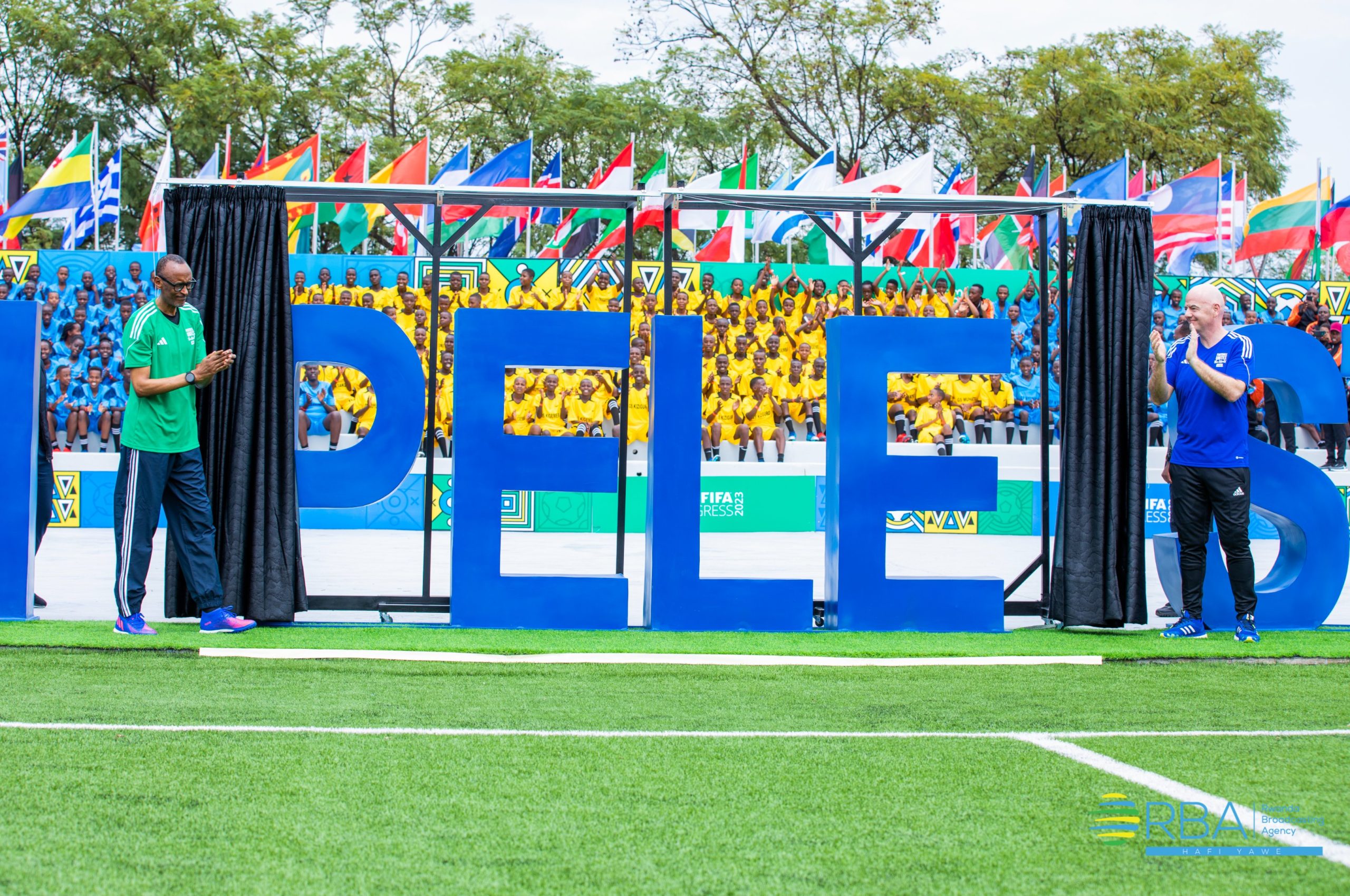 "Pele is football, Pele is the world, Pele left us but he is always with us and it is so important that every boy every girl all over the world can remember who Pele was," Infantino said.
The FIFA congress in Rwanda was seen as a big deal for Rwandans and Africans who were proud to showcase their country and continent to the world. It was also an inspiration for other African countries such as Uganda who aspire to host such events in the future.
"I want to thank Rwanda as an African because it is not easy to organise an event that can bring the entire world together (209 out of 211) football leaders plus other guests. As Uganda, it gives us an inspiration that we can also do it," Moses Magogo, president of Uganda Football Association said.