CHOGM 2022 and what it means to Rwandans
Rwanda has come a long way in achieving its development goals. For it to be honored and chosen to host the 26th CHOGM just a few years after being a Commonwealth member state is a good sign that Rwanda is on the right track to achieving the Commonwealth objectives.
In hosting such a big and significant summit, Rwanda is poised to earn significant international exposure mainly in terms of boosting its financial and tourism industry.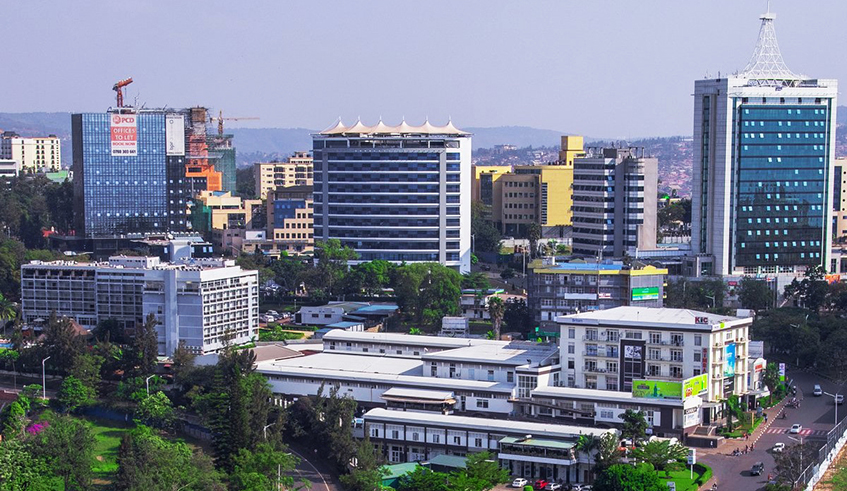 As a developing country, it is an opportunity for it to create a variety of high-profile goodwill ambassadors who will speak well of what they have seen & experienced in the country, hence inviting the entire world to Visit Rwanda.
CHOGM matters to Rwandans mainly because it gives Rwanda and its people a chance of being part of a wide & global supportive community, which is the 54 member states of the Common Wealth. This gives Rwanda an opportunity to be part of the leaders whose thoughts and decisions will have an enduring impact on global citizens.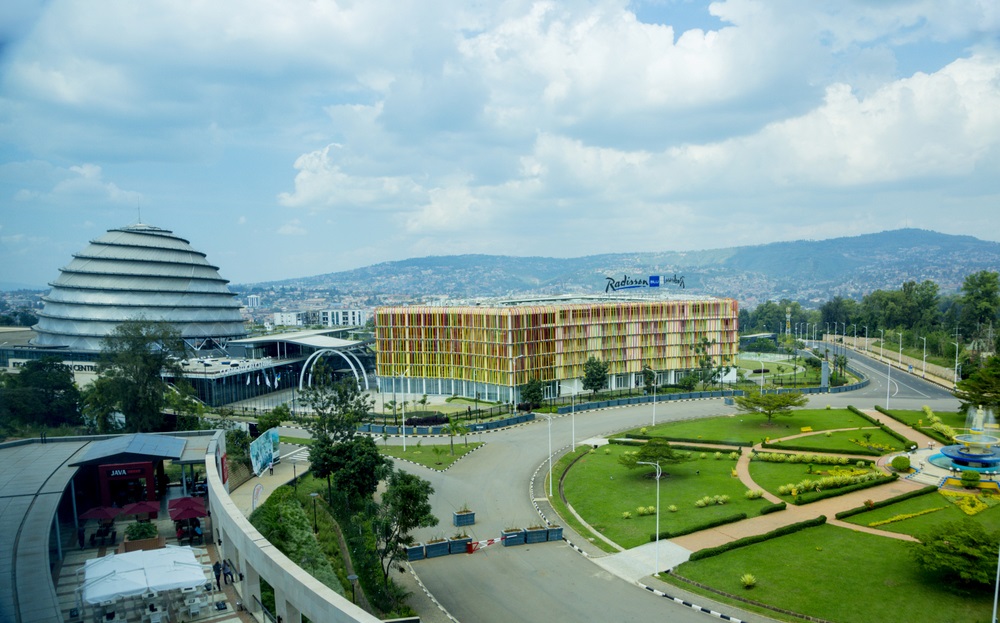 The Rwandan hospitality industry is looking forward to hosting this CHOGM since it will be immensely bolstered by the event during & after the meeting. Hotels will have a chance to host various leaders from across the globe and give them a taste of Rwandan dishes. Tour operators will also have a chance to provide the Rwandan experience to the attendants of the meeting and help them visit different touristic sceneries, which is likely to boost the country's image abroad.
Having people from different countries visit Rwanda is something that will help its people and local businesses have access and be introduced to international markets & investors, which in the long run will create value integration between our economies.
One of the many other benefits of hosting CHOGM is the opportunity of Commonwealth scholarships for students. The University of Rwanda being a member of the Association of Commonwealth universities is in the position of entertaining knowledge exchange between lecturers and students with those from other universities in the association, and get easy access to scholarships from reputable universities.
Five to Five Hotel has taken steps to prepare for CHOGM to ensure the guests receive the best treatment during their stay. You receive a Free Airport Pick-up service upon arrival, your ride takes approximately 5 minutes, then you are warmly welcomed by our hospitable staff who direct you to your cozy room to rest.
We strive to combine Luxury & affordability, which makes us the number one choice for all travelers as can be seen from unbiased Reviews of our past guests. Our Hotel is conveniently located near the CHOGM Meeting venue, which is a 6-minute drive away, you receive a free ride to & from your meeting venue every day.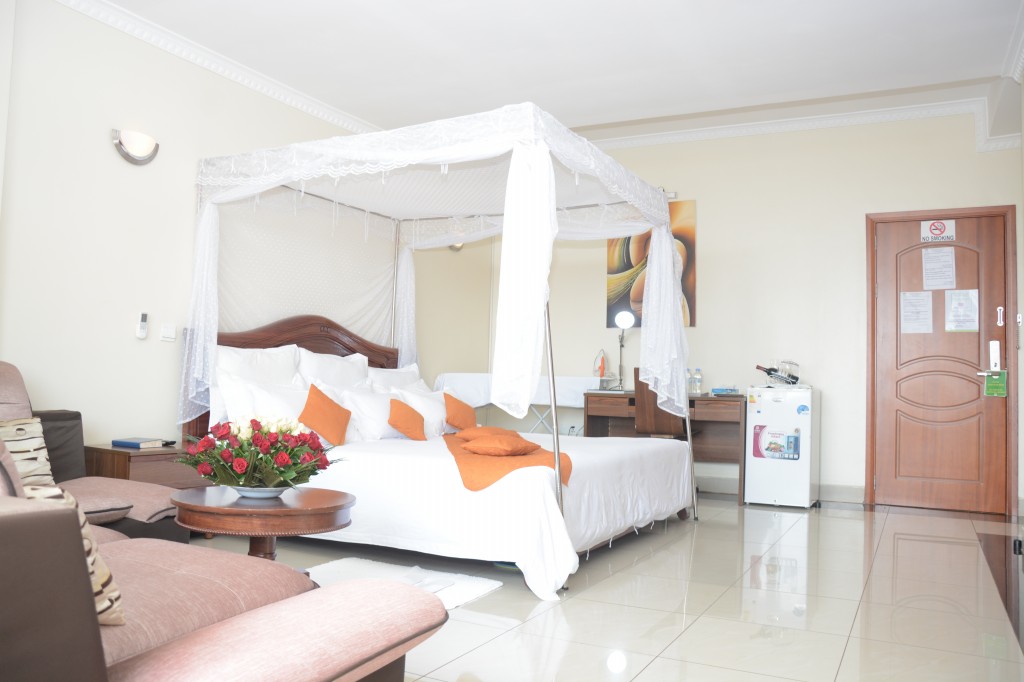 Five to Five Hotel is very mindful of Environmental Conservation, and we do our part towards a more Green Planet, which is in line with the Commonwealth's goal of dealing with Climate change. Stay with us, and together let's preserve the future of our planet.