CHOGM 2021 in Kigali, Rwanda – Commonwealth Heads of Government Meeting
The Commonwealth is an association of 54 independent & equal countries, that are home to a population of 2.4 Billion (A third of World population), including both developed & developing countries.
The Main objective of the Commonwealth association is to promote prosperity, democracy, and peace in its member states.
Commonwealth leaders customarily meet every two years in a CHOGM (Commonwealth Heads of Government Meeting) to explore how they can pool their resources and innovations to deal with common challenges & create opportunities for their citizens.
The previous meeting was held in London in 2018, in which the main theme was "Towards a Common Future", and the Commonwealth leaders selected Rwanda as host for their next summit in June 2020, but was postponed because of the impact of COVID-19.
The 26th CHOGM is scheduled to take place on the week of 21 June 2021, in Rwanda's capital, Kigali, and its main theme builds upon the theme of the previous meeting. The 26th CHOGM theme will be "Delivering a Common Future: Connecting, Innovating, Transforming."
H.E President Kagame said:
H.E. Paul Kagame
President of the Republic of Rwanda

"CHOGM Rwanda 2021 will be an exceptional occasion to deliberate together on the enormous technological, ecological, and economic challenges and opportunities facing the Commonwealth, particularly our young people, and which are all the more pressing as a result of the Covid-19 pandemic. Rwanda looks forward to welcoming all delegates and participants to Kigali next year for a safe and productive meeting."
Commonwealth Secretary-General, Patricia Scotland said:
Rt Hon Patricia Scotland QC
Commonwealth Secretary-General

"At this historic CHOGM, the first to be held in Africa for over a decade, we look forward to Commonwealth leaders coming together to take practical action on the critical issues we all face. Our meetings in Rwanda will give us a real opportunity to focus on our post COVID recovery, but we also know that the pandemic has not reduced the urgency with which global challenges such as climate change, the global economy, trade and sustainable development need to be dealt with decisively through multilateral cooperation and mutual support."
Rwanda is keenly preparing for this historic meeting taking place in June 2021, the Secretary-General, upon being welcomed in Kigali by Rwanda Foreign Minister Honorable Vincent Biruta, said she was impressed by the level of commitment and preparedness for CHOGM that is already in place, and the milestones which have already been achieved since her last visit to Rwanda.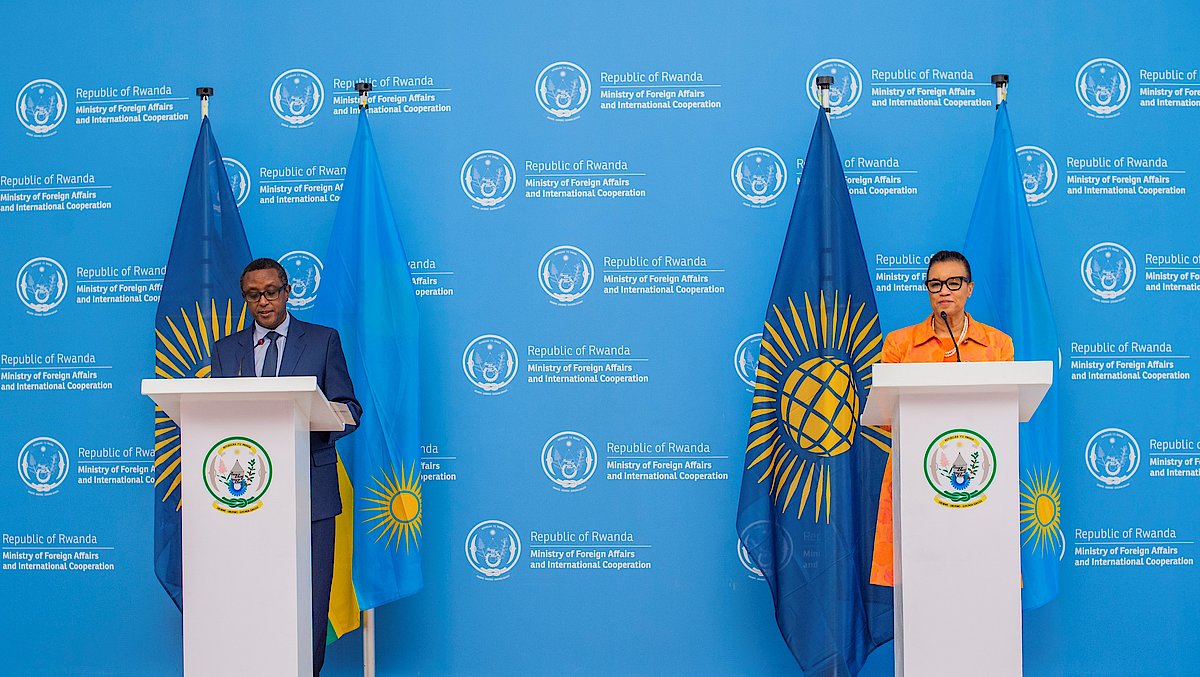 Five to Five Hotel has taken steps to prepare for CHOGM to ensure the guests receive the best service possible. You receive a Free Airport Pickup service upon landing, your ride takes approximately 5 Minutes, and you are warmly welcomed by our hospitable staff who direct you to your cozy room for a rest. We strive to combine Luxury & affordability, which makes us the Number one choice for all travelers as can be seen from unbiased reviews of our past guests, you get a 5-star treat for a 3-star budget. Our Hotel is conveniently located near the CHOGM Meeting venue, which is a 6 Minutes drive away, you receive a free ride to & from your meeting venue every day.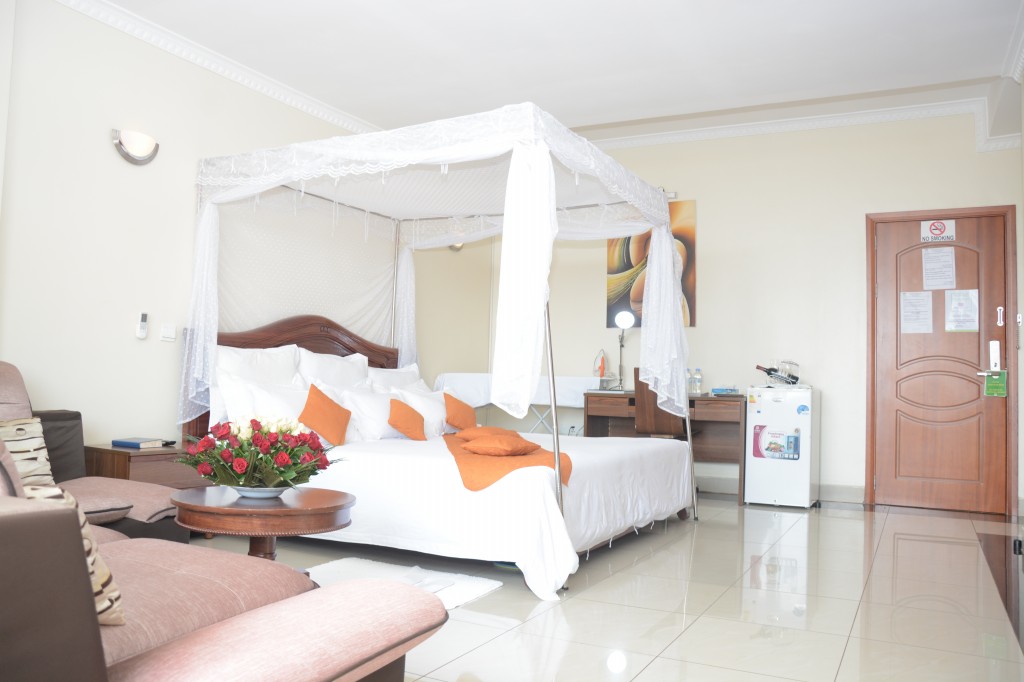 Five to Five Hotel is very mindful about Environmental Conservation, and we do our part towards a more Green Planet, which is inline with Commonwealth goal of dealing with Climate change. Stay with us, and together let's preserve the future of our planet.