Top 10 Fun Things to See and Do in Kigali
Rwanda is a country with a mountainous landscape, and has Kigali as its capital city located exactly at Rwanda's geographical heart.
Kigali city is notably one of the cleanest and safest cities in Africa, that even in night hours people keep working and moving without the slightest sensation of fear.
Being at the center, Kigali is a great start point for your trip around Rwanda. Only few people have left Kigali without visiting some of its carefully selected scenic views.
You would never be bored while in Kigali, there are so many fun activities & places to keep you engaged, some of which include:
Inema Art Center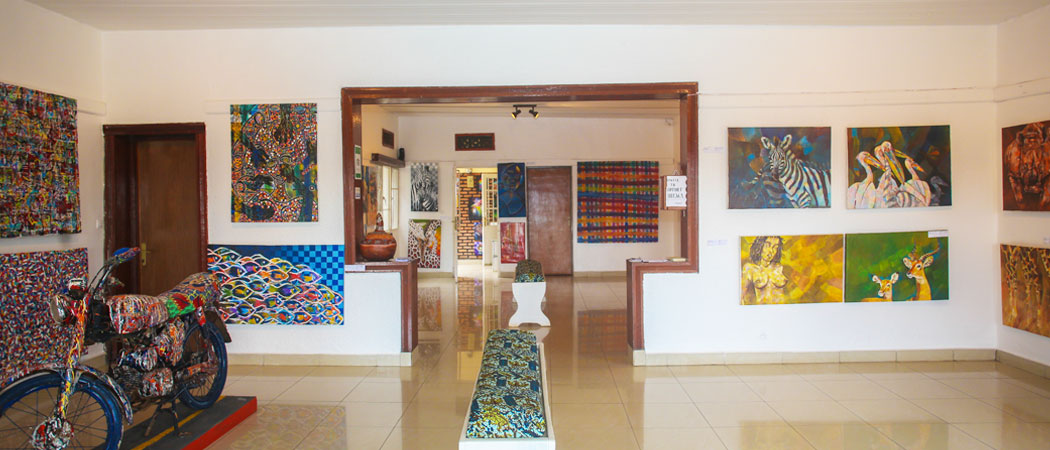 Some of the best and brightest talents that are on the rise are housed at this art center, beautiful pieces of art such as paintings are found in their creative space, in addition there are also yoga classes taken at inema art center
Mamba six lane bowling alley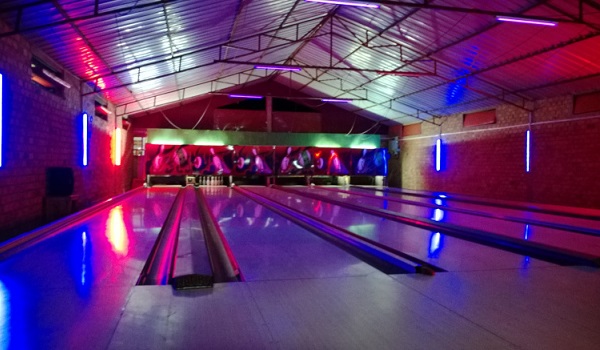 Mamba club is located in Kimihurura, it is the very first place in Kigali (Rwanda) to have brought a bowling alley. It is always full of fun people, it has got many other sporty activities accompanied with the most exquisite drinks & dishes in Kigali.
Spa day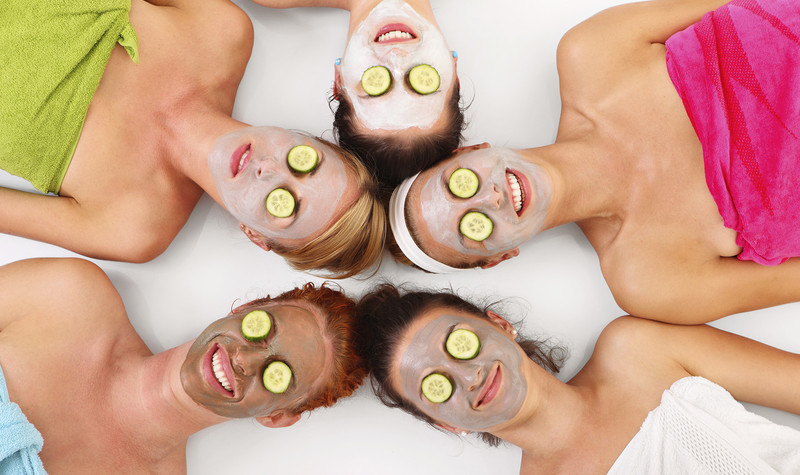 Sauna, massages, pedicures, manicures and facials are some of the fun things one can do in Kigali. It is not only in fancy hotels that one can get spa stuff, so many nice places do give these treats, try any of it as an opportunity to pamper yourself the Kigali-way.
Craft shopping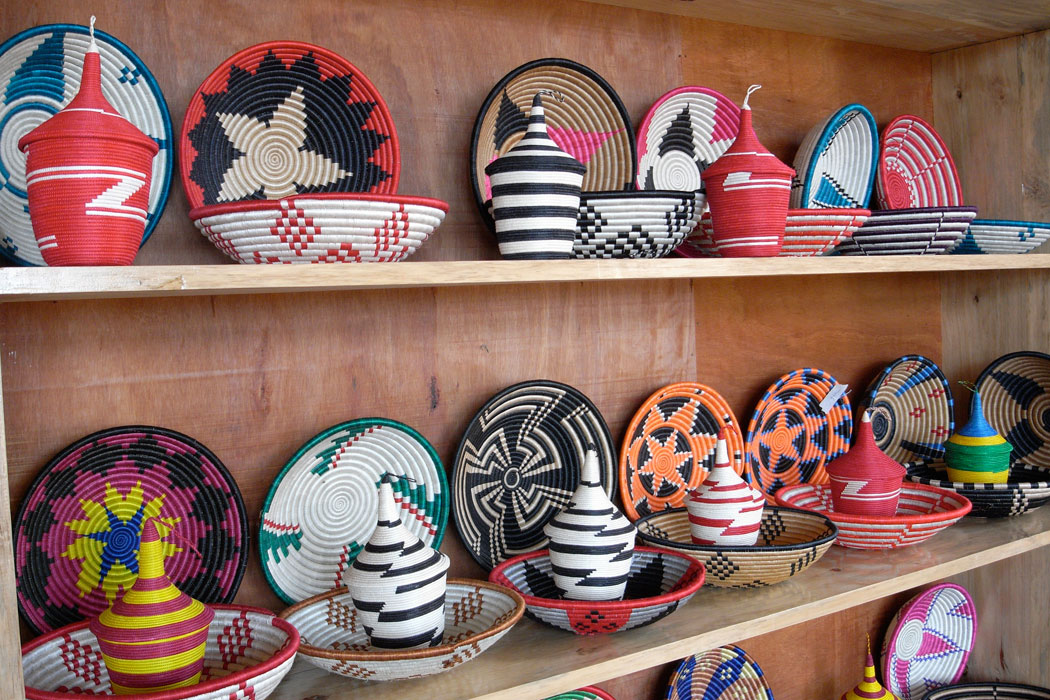 One of the things Kigali (Rwanda) is well known for, is the traditional art craft that people around here love buying for decoration, and visitors for souvenirs when they go back home. A number of Gift shops in Kigali have these crafts, taking a tour in Kigali center Gift Shops admiring and shopping some of them is an activity most people never miss.
Hike Mount Kigali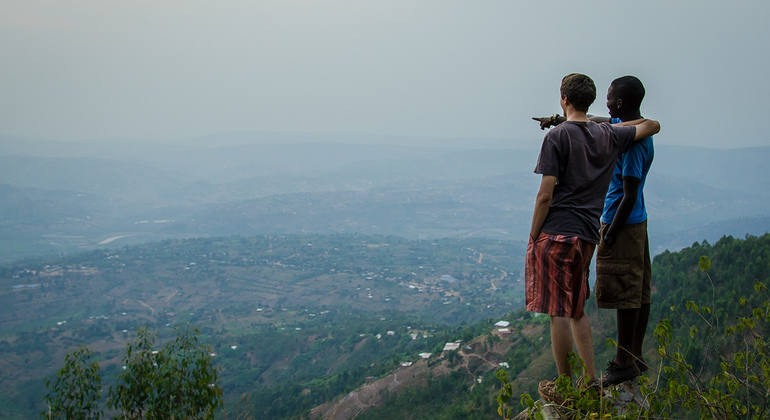 A few hours of walking wouldn't hurt, besides it gets more interesting at the top, you get to see the beautiful view of the city from the mountain top and take memorable pictures of the scenery.
Fazenda Sengha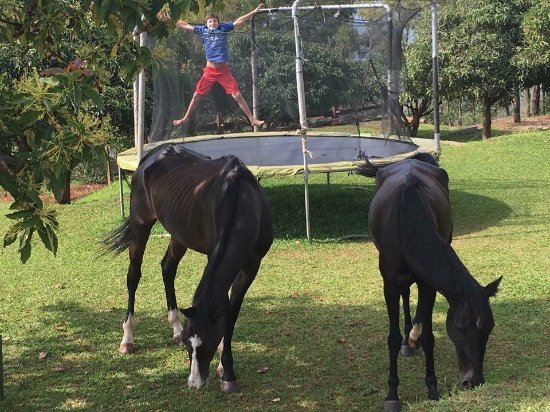 Now this is the most fun part of hiking mount Kigali. Perched at the mountain top is the Fazenda Sengha horse ranch that has a number of very interesting activities such as; horse riding lessons, horseback riding, ziplines and trampolines for children. In addition, there is also barbecue on a terrace overlooking the city below, for family and friends who visit this ranch.
Coffee or tea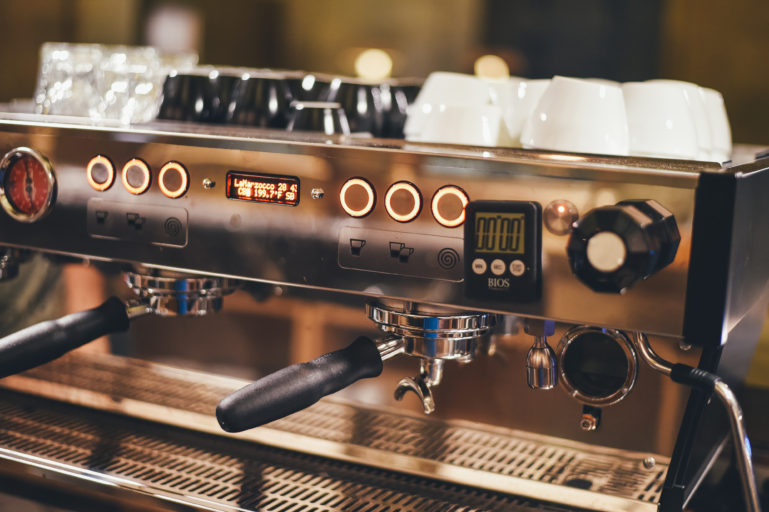 Rwanda is well known for its locally-made coffee and tea, and Kigali has got quite a number of coffee shops that would serve you right, different sorts of coffee with different tastes. An evening with a nice cup of coffee watching the view of Kigali nights would be a bliss.
Movie watching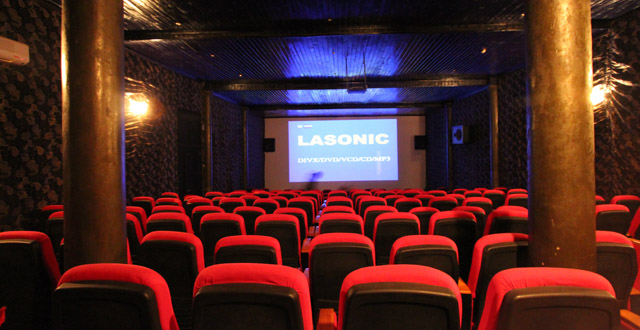 Century cinema is Kigali's only movie theater and it's at the center of the city. It's such an amazing experience, well equipped with popcorn and movies in 3D. The cinema also has a 5D experience that gives you shivers and so much fun.
Evening ambiance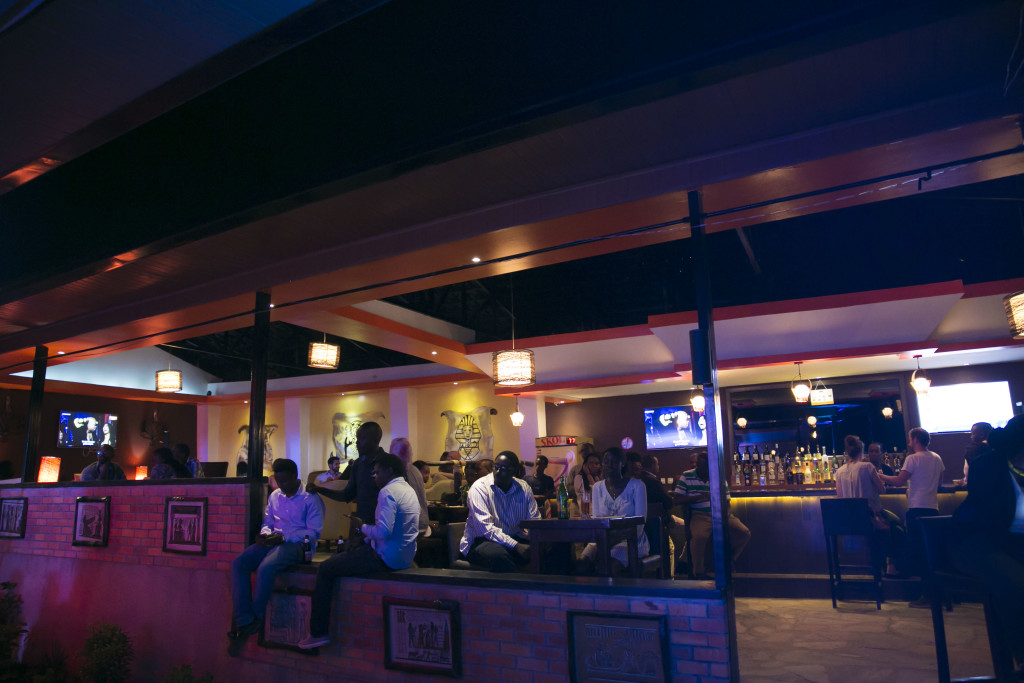 Kigali has got a little too many fun bars with good music, but those with live band music are the best. Hanging out in some of these bars with live band music, crunching some roasted meat (brochettes) is a way to spend some quality time.
Visit The Library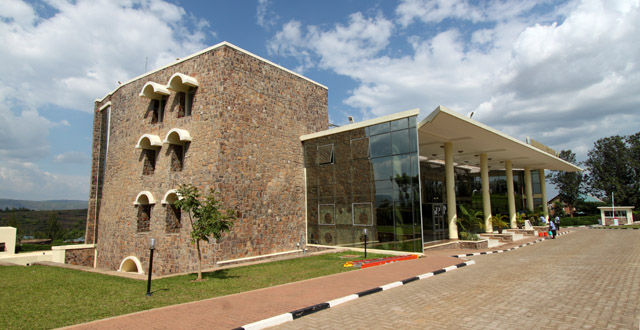 Kigali public library is a neat place for knowledge fanatics & introverts, it is a quiet & clean place, people come here to read from a wide range of book collections on the shelves, to watch documentaries & music on projectors, access free high speed internet connection on Library computers or using their own devices. It even has a coffee shop on the roof, where you can enjoy a good book over a meal.
Five to Five Hotel helps you maximize your experience in Rwanda, either by giving you affordable accommodation to help you save for more fun adventures in Rwanda, or by giving you luxurious accommodation that gives you the best treats in Kigali; You get to enjoy drinks & dishes of all sorts while browsing the fastest internet in Kigali, on a balcony with the best view of Kigali City. We go the extra mile of picking you up from the airport for Free, and can get you a cheerful tour guide to show you around Kigali with pleasure   –   Book with us Today