5 reasons to invest in Rwanda
Rwanda is one of the fast-growing developing countries, full of opportunities since the journey that lays ahead to be covered is still long. It is among the top countries in Africa investors visit frequently, below are some of the reasons it attracts International investors:
1. Security and political stability in the country
Rwanda's remarkable sense of security and stability is the talk of the continent, which makes it attractive and encouraging to invest on it's land and economy.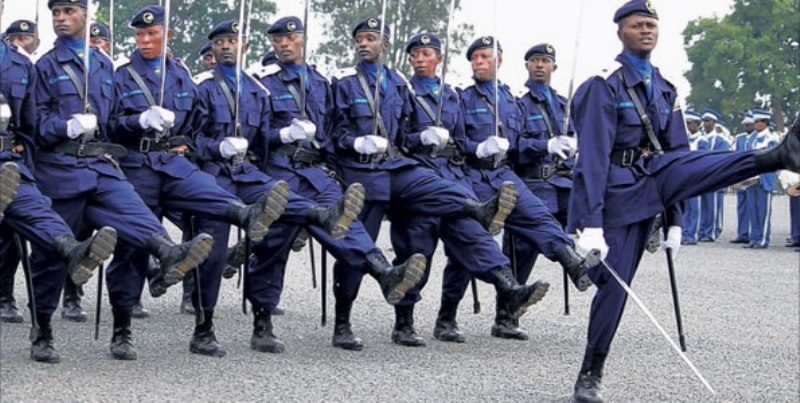 2. Access to a big market
Rwanda has a market of over 10 million people with a rapidly growing economic development, and it is also a hub for the rapidly integrating East Africa;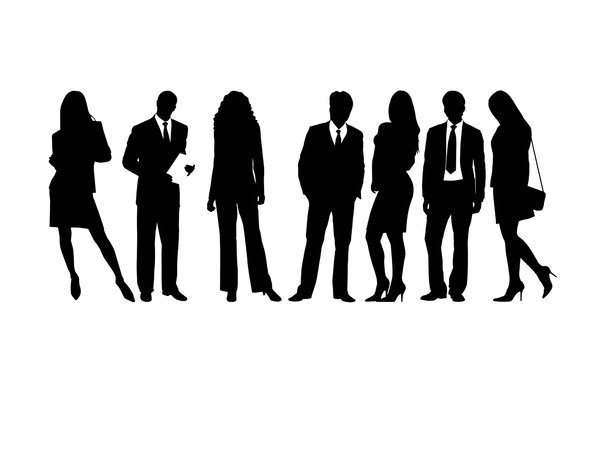 located in the center, and bordering 3 countries in East Africa, part of EAC Common Market and Customers Union with a market potential of over 125 million people with little to no competition in many niches.
3. Starting business is easy
Rwanda is among the top three countries in Africa that ease doing business, following Mauritius and South Africa. It will probably take the trophy for quick registration of your business, you apply for business registration online around noon and registration is fully complete later that evening!
The issuing of certifications for construction or manufacturing takes just two to three working days, and you are ready to go.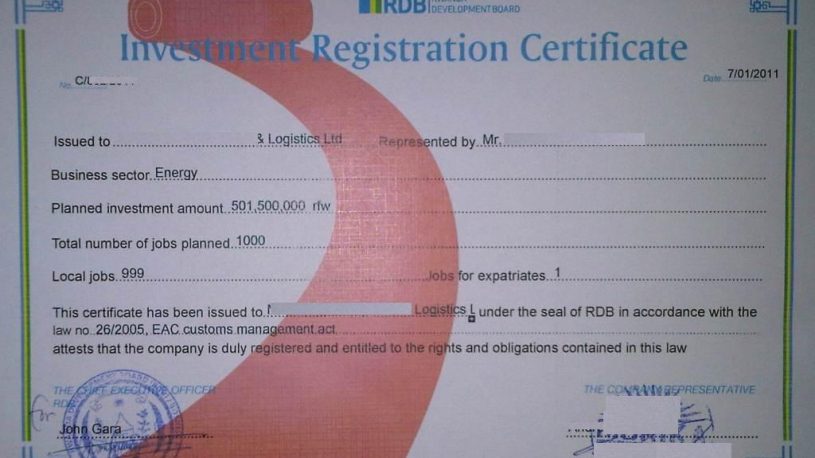 4. Untapped investment opportunities
Potential opportunities for investment abound in Rwanda, particularly in the following sectors:
Infrastructure: we see opportunities in rail and air transportation to further develop Rwanda as an EAC hub.
Agriculture: the backbone of the economy has potential for growth through productivity and value addition.
Energy: Power generation, off grid generation and significant methane gas, hydro and other opportunities
Information and communication Technology: which is the priority sector for Vision 2020, it still has big room for development.
Other investment-attractive sectors include Real estate and construction, financial services and mining etc…
5. Low risk factors
When you think about doing business in Africa, you will naturally think about a wide range of risk factors. Rwanda, however, has one of the lowest crime and corruption rates on the continent. This means both personal safety when you stroll through the streets of Kigali by night, and the delay of service-delivery as employees wait for a bribe, are a non-issue. Other common risks such as prolonged droughts, terrorist attacks, armed conflict, or high and unstable inflation rates are equally low.
Five to Five Hotel will provide you with the most luxurious yet affordable accommodation, when you decide to give Rwanda a Visit and study the market first-hand. We Pick you up from the airport for Free, and provide you with Room types tailored to Business people, with a working desk in your room, fast internet connection, in-room executive lounge, and much more.