We have been awarded the "Loved by Guests" Award from Expedia, an American travel company that owns and operates several international global online travel brands, primarily travel fare aggregator websites and travel metasearch engines including Expedia.com, Hotels.com, Hotwire.com, trivago, Venere.com, Travelocity, Orbitz, and HomeAway.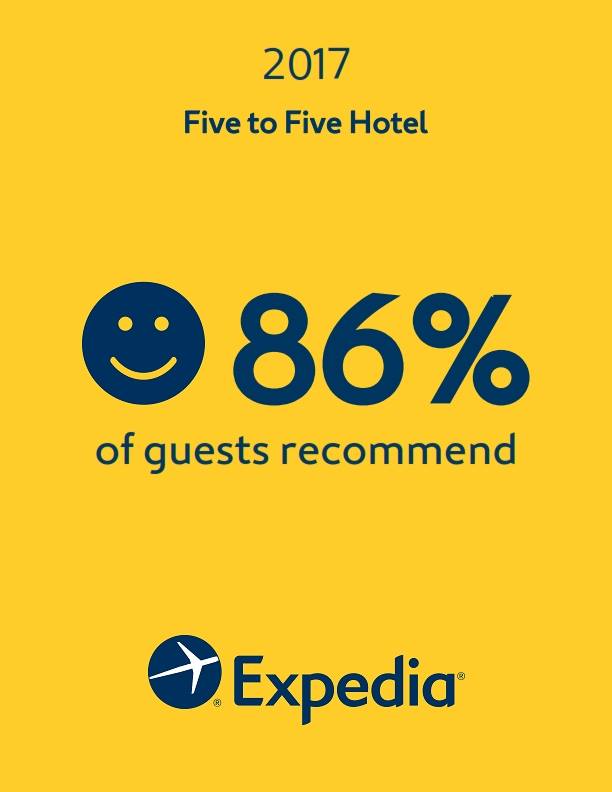 The company operates about 200 travel booking websites in about 75 countries, and has listings for about 350,000 hotels and 500 airlines. We have been highly rated on expedia.com and Hotels.com with genuine reviews, which greatly contributed to this award. Getting positive reviews from independent guests requires time and extreme dedication to customer service, and we have done our best to go an extra mile with all our customers.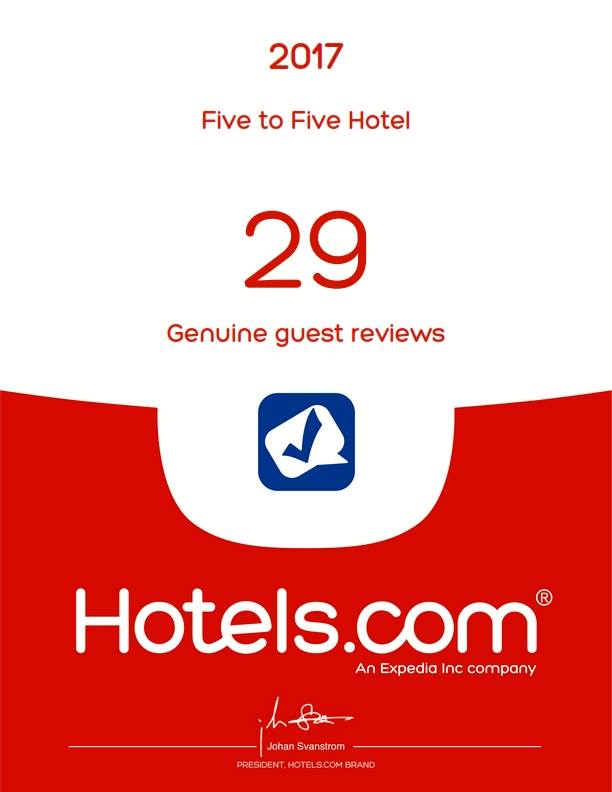 These reviews come from great services we provide to our customers, every customer feels at home upon arrival, and they leave with a happy smile. We save our clients both money and time by checking them in quickly, since our hotel is only 5 minutes ride from Kigali International Airport. With our free shuttle service, we pick you up from the airport to the hotel, and our friendly staff get you settled very quickly.
Expedia in not the first fare aggregator website to give us an award, we have received the same award from booking.com last year in 2016. All other reviews about our hotel from independent and different travel review sites like TripAdvisor, can be found from this page: REVIEWS