We have other miscellaneous services we consider as perks to our valued guests, we clean your cloths, carry your luggage, give you free takeaway cakes, and signature gifts for souvenirs. Below is a list of more benefits you get for staying at our hotel.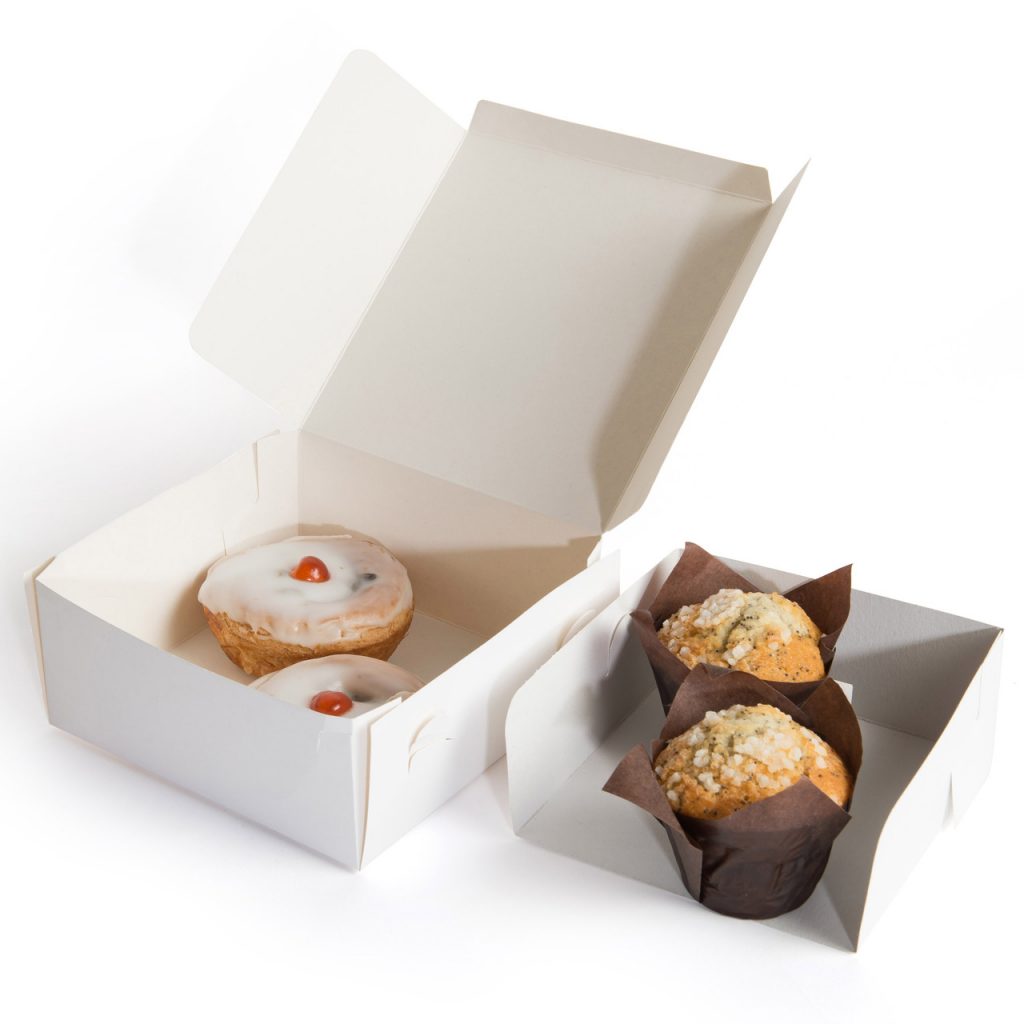 Takeaway Cakes
Upon your departure from our hotel we share our love with our dear customers by giving them takeaway cakes to enjoy on their journey.
Dry Cleaning
Your clothes are kept clean with our dry cleaner. All our customers go out clothed in smartness, and we can give them free rides to their destination upon request.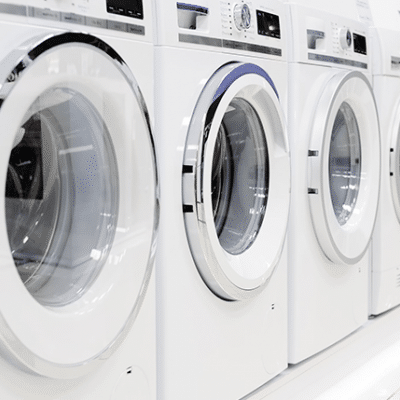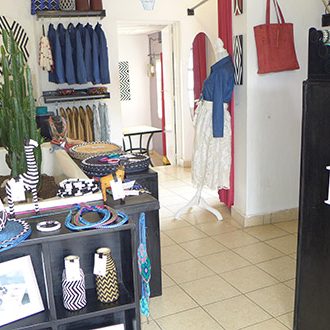 Signature Gifts
We create signature gifts to our clients, upon request we can create you a customized gift to give to your loved ones or as a souvenir from Rwanda.